Introduction
ARCHANA HOSPITALS
The main objective of the hospital is to bring advance medical technology within the reach of the common man. With over 35 years of experience in running the hospital, the Medical Superintendent of the Hospital Dr. P. Chenna Reddy has embarked upon a big expansion program and constructed a 100 bedded hospital in the name of "ARCHANA HOSPITALS PVT. LTD" located at Madinaguda, Hyderabad
"ARCHANA HOSPITALS PVT. LTD" has full-fledged Diagnostic, therapeutic and surgical facilities for In-Patient treatment.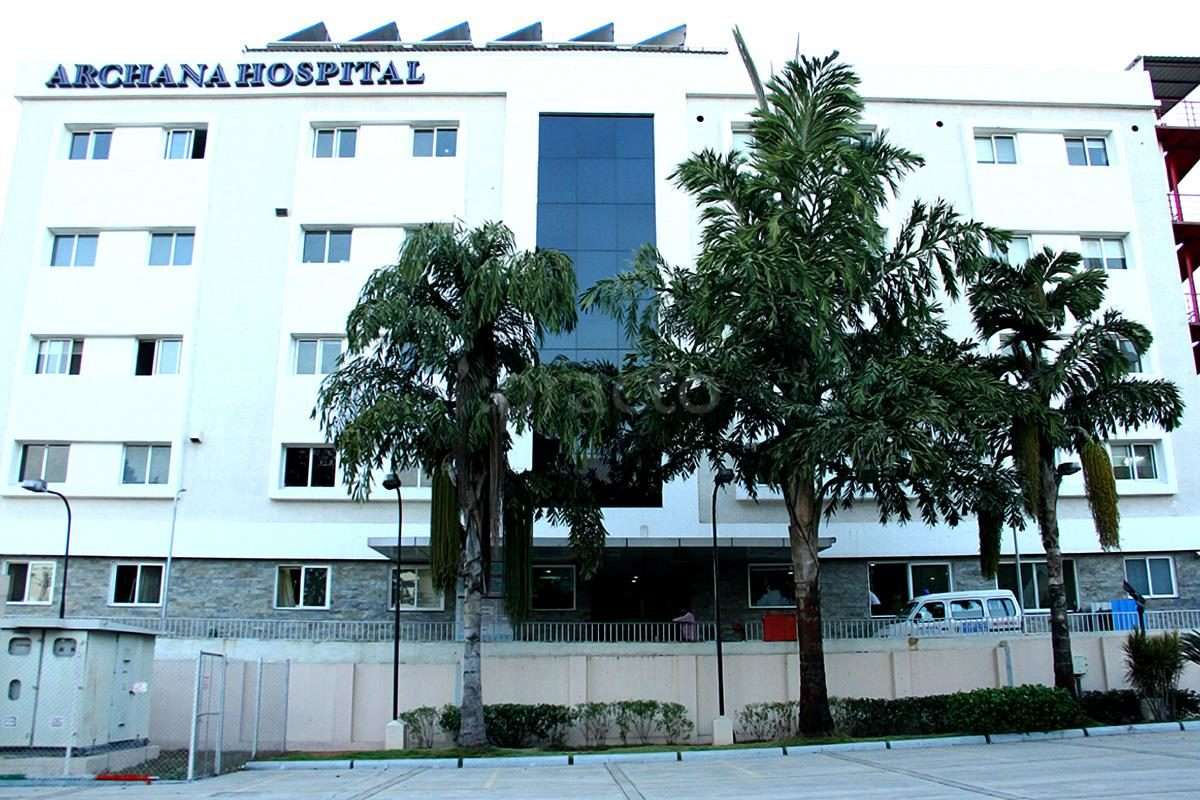 What we do
ARCHANA HOSPITALS PVT. LTD
"ARCHANA HOSPITALS PVT. LTD" provides a comprehensive range of medical facilities covering prevention, detection, and treatment of various diseases. All the facilities of the hospital are located in a very spacious building with two cellar, ground plus four floors. All the floors are well connected by steps, ramp and lift services. The hospital has Deluxe Room, AC Rooms, Non AC and sharing rooms and General ward with attached toilets both of Indian and western style.
The hospital also provides accommodation to the Nursing Staff, Lab and other paramedical staff and hence they are available round the clock for emergencies. Nurses duty stations in all the floors.
Archana Hospitals