Cardiology & Cardiothoracic Surgery
Archana Hospitals has one of the best Cardiology & Cardiothoracic departments in Hyderabad. We are dedicated to accurately diagnosing and treating various Heart, Vascular and Thoracic conditions in a positive and energy filled environment. Our team of certified cardiologists and cardiovascular surgeons specialize in bringing out the best in medical care from admission to recovery. We offer a wide range of services, including preventive care, diagnostic testing, and minimally invasive treatments. Our goal is to provide personalized, compassionate care that meets the individual needs of each patient.
Our cardiologists have expertise in the diagnosis and treatment of coronary artery disease, heart failure, arrhythmia, valvular heart disease, and other cardiac conditions. We also specialize in interventional cardiology, including coronary angioplasty and stent placement. Our cardiovascular surgeons perform a range of procedures, including open-heart surgery, coronary artery bypass grafting, valve repair and replacement, and minimally invasive procedures.
At Archana Hospitals, we are committed to providing the best possible care for our patients. We strive to ensure that each patient receives individualized care and is treated with respect and compassion.
Our Services :
Angioplasty

Coronary Artery Bypass Graft (CABG)

Pacemaker Implantation

Heart Valve Replacement/Repair

Cardiac Catheterization

Radiofrequency Ablation

Implantable Cardioverter Defibrillator (ICD) Implantation

Percutaneous Transluminal Coronary Angioplasty (PTCA)

Cardiac Resynchronization Therapy (CRT)

Transesophageal Echocardiography (TEE)

Endomyocardial Biopsy

Percutaneous Mitral Valve Repair (PMVR)

Percutaneous Transluminal Septal Myocardial Ablation (PTSMA)

Intravascular Ultrasound (IVUS)

Cardiac CT Scan

Cardiac MRI
Diagnostic Testing

: We provide a variety of diagnostic tests, such as echocardiograms, electrocardiograms, cardiac MRI, and stress tests, to help diagnose and monitor your heart health.

Cardiac Catheterization

: Our team of experienced cardiologists can perform a variety of procedures, including coronary angiography, coronary angioplasty and stenting, and electrophysiology studies.

Cardiac Surgery

: Our skilled surgeons are experienced in performing a variety of cardiac surgeries, including coronary artery bypass grafting, transcatheter aortic valve replacement, and minimally invasive cardiac surgery.

Heart Failure Treatment

: We offer a comprehensive range of treatments for heart failure, including lifestyle modifications, medications, and pacemakers.

Heart Disease Prevention

: We provide education and support to help you understand the risks of heart disease and how to reduce them.
For more information about our Cardiology Department,  get in touch with our Specialist. We look forward to helping you take charge of your heart health.
DR.VEERA VENKATA RAO.R
MD, DM
Consultant interventional Cardiologist
Dr. RAMU ANKAM
MBBS, PGDCC
Consultant Clinical Cardiologist
Dr. VIJAY KUMAR B
MD, DM CARDIOLOGY (NIMS)
Consultant interventional Cardiologist
Dr. SHIVA PRASAD K
MBBS, MRCP (UK), MRCP (LONDON)
Cardiology Chief Interventional Cardiologist
Dr. HARISH BADAMI
MBBS, MS, M.Ch (CTVS)
Consultant Cardiothoracic Surgeon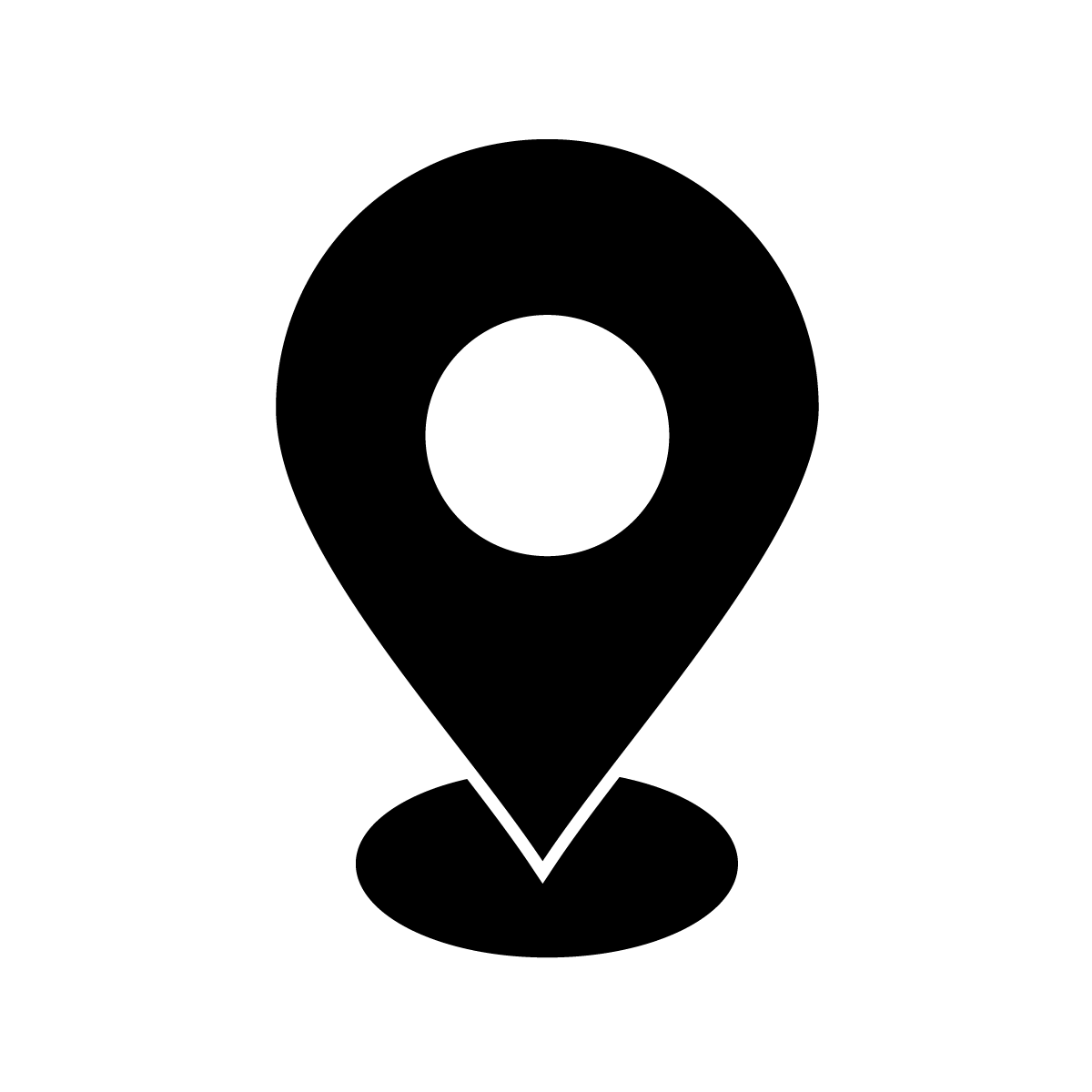 Archana A Block
1-56/AH, National Highway 9, Durga Estates, Madinaguda.

Contact Us
A Block: 040 7107 1000
B Block: 040 69 108 108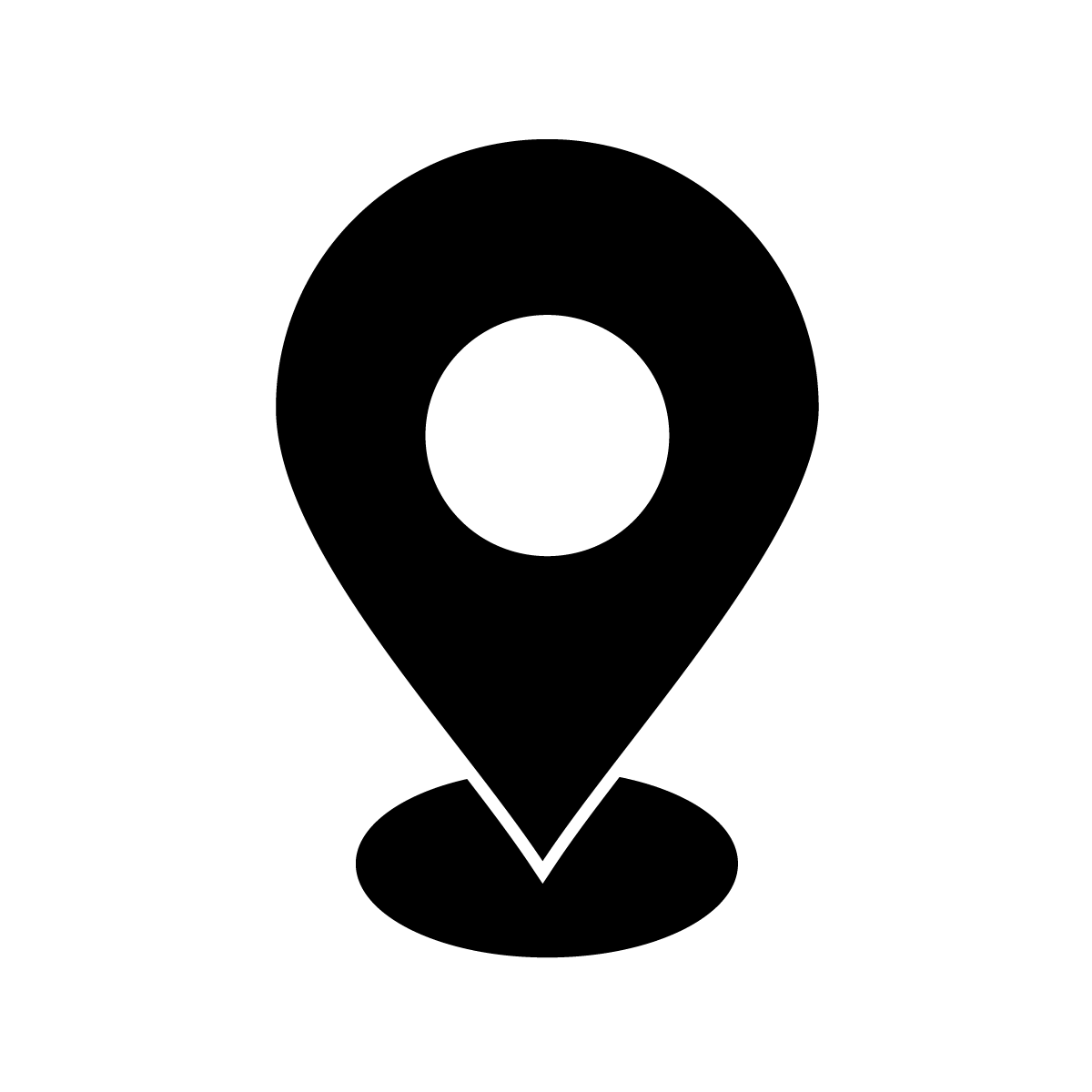 Archana B Block
Opp Green Bawarchi, Ramakrishna Nagar, Madinaguda.