Welcome to the Department of Nephrology and Dialysis at Archana Hospitals. Nephrology is the branch of medicine that focuses on the diagnosis and treatment of kidney diseases. Dialysis is a medical procedure that is used to filter the blood in people with kidney failure or other kidney-related conditions. At Archana Hospitals,  our team of nephrologists and dialysis specialists are committed to providing the highest quality of care to our patients. We specialize in treating a variety of kidney-related conditions, including chronic kidney disease, end-stage renal disease, and acute kidney injury. We also provide preventive care and education to help our patients maintain their kidney health.
Our dialysis services include hemodialysis, peritoneal dialysis, and home dialysis. We offer a range of dialysis treatments to meet the individual needs of our patients. Our team of experts will work with you to develop a personalized treatment plan that is tailored to your specific needs. We are committed to providing our patients with the highest standards of medical care. We are committed to providing compassionate, individualized care to each and every one of our patients. We believe that our patients deserve the best care possible, and we are dedicated to making sure that they receive it.
Specialities:
Dialysis 

Kidney Transplant 

Kidney Biopsy 

Kidney Stone Treatment 

Renal Ultrasound 

Renal Angiography 

Renal Artery Stent Placement 

Renal Denervation Therapy 

Renal Replacement Therapy 

Peritoneal Dialysis 

Hemodialysis 

Transplant Nephrology 

Interventional Nephrology 

Hypertension Management 

Acyclovir Therapy 

Electrolyte Management 

Proteinuria Management 

Acute Renal Failure Treatment 

Chronic Renal Disease Management 

Kidney Disease Screening and Diagnosis
Thank you for your interest in Archana Hospitals. If you have any questions or would like to schedule an appointment, please don't hesitate to contact us. We look forward to helping you achieve your best health.
&nbsp &nbsp &nbsp Our Experts
DR ARUN KUMAR DONAKONDA
MD, DM
Consultant Nephrologist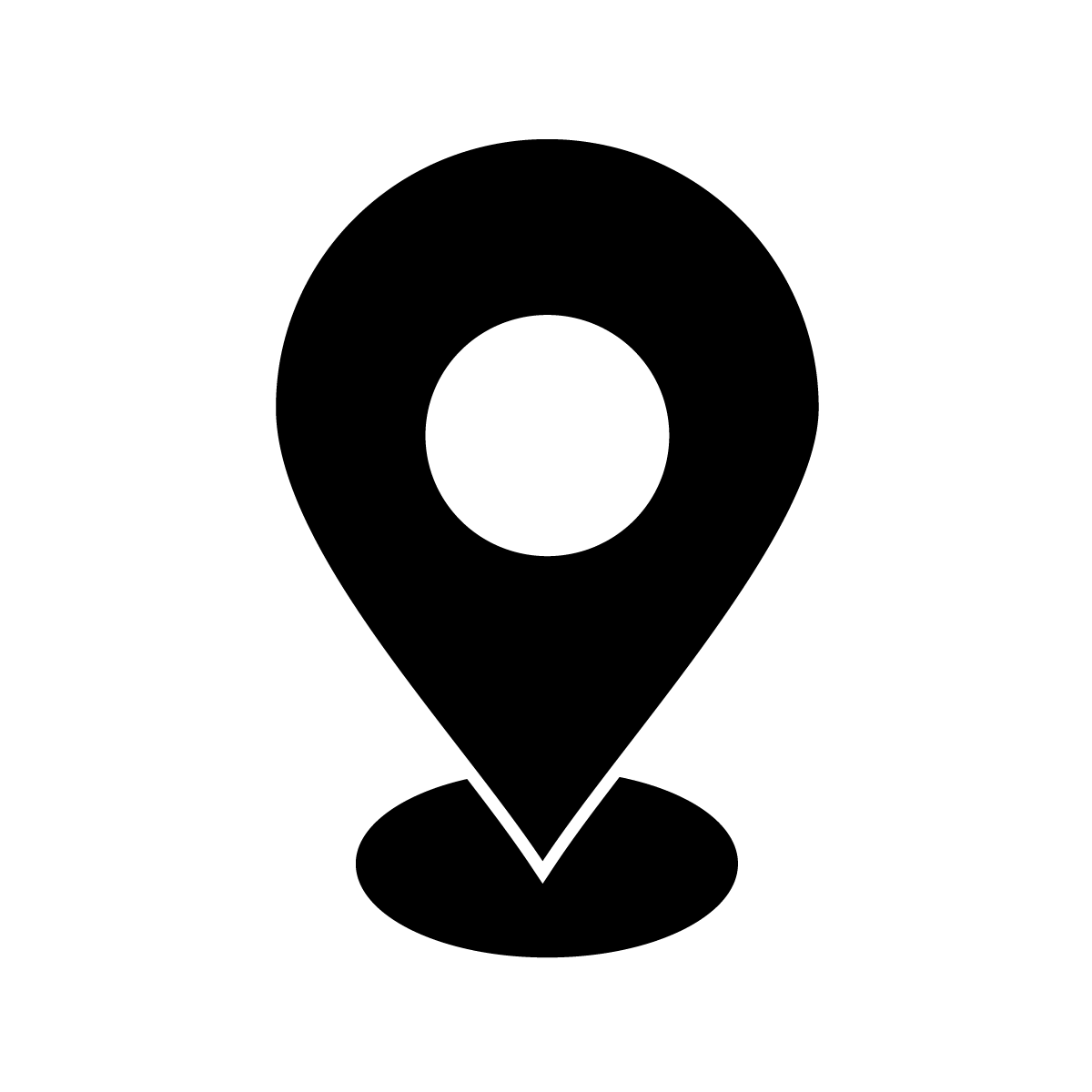 Archana A Block
1-56/AH, National Highway 9, Durga Estates, Madinaguda.

Contact Us
A Block: 040 7107 1000
B Block: 040 69 108 108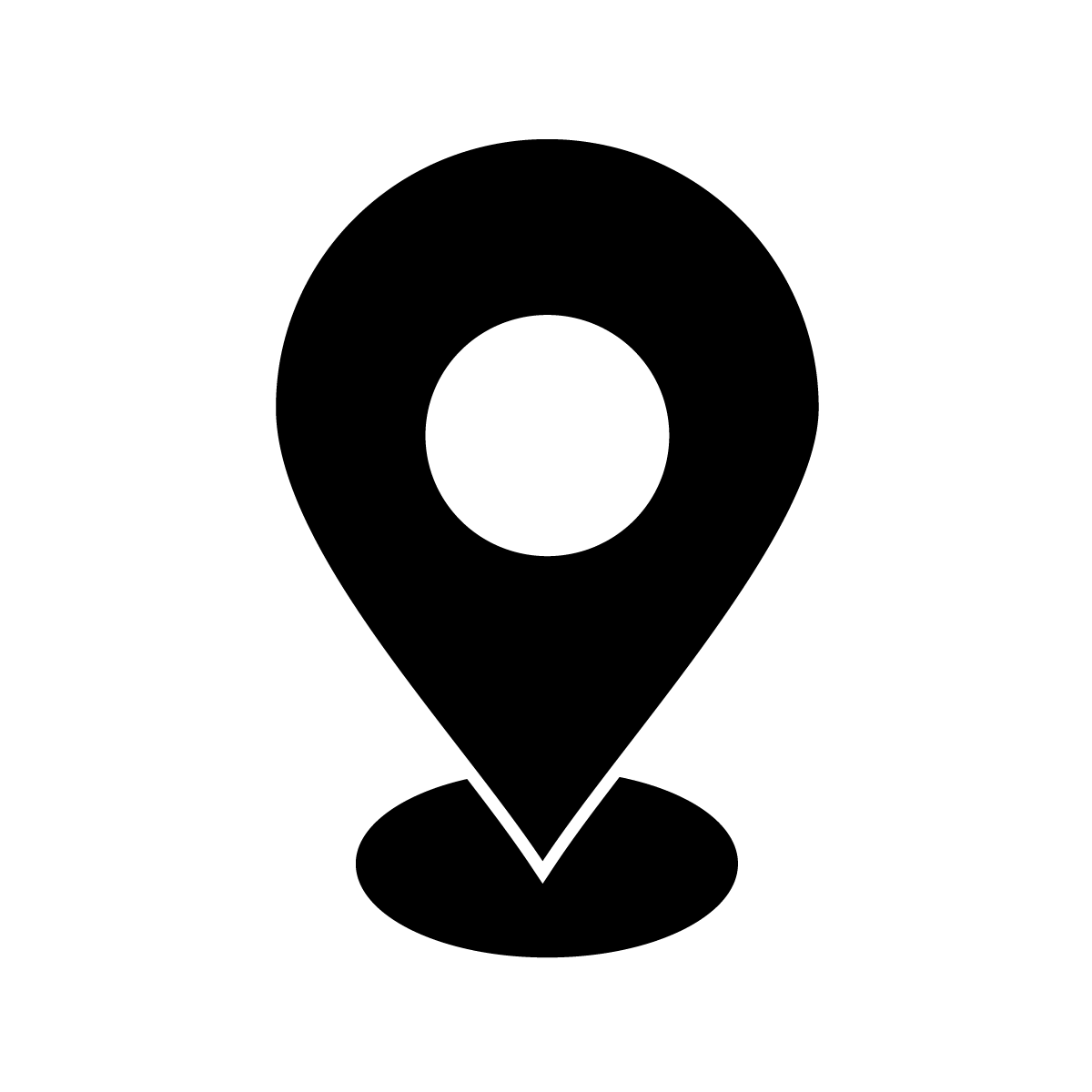 Archana B Block
Opp Green Bawarchi, Ramakrishna Nagar, Madinaguda.